in your own skin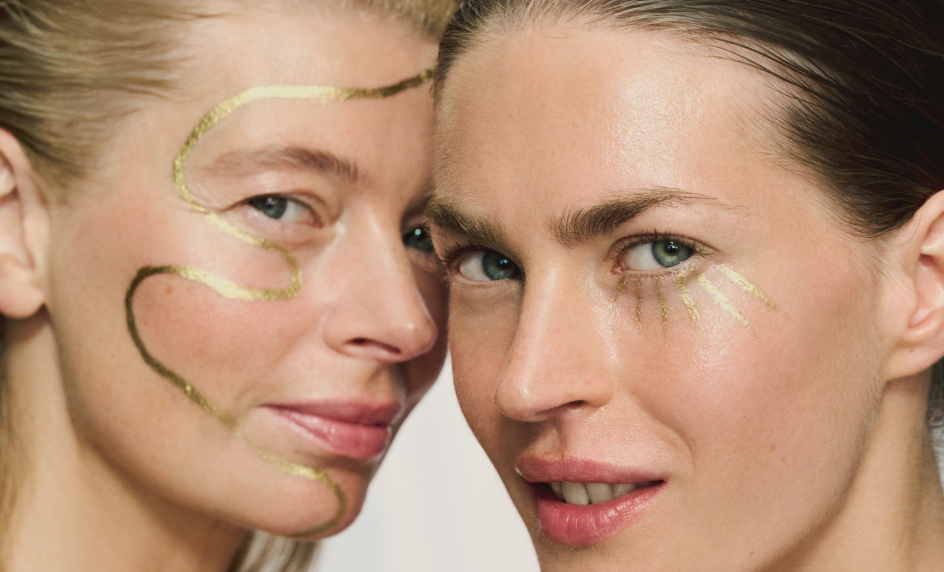 Three products, that give a spectacular effect on the skin.
We have combined the extraordinary power of active ingredients that proved effective with the most effective and best-tested substances on the market. From this synergy, three products have been created that will smooth and firm your skin. And the effects? Cosmetics work best at night, so you can rest easy.
Find out more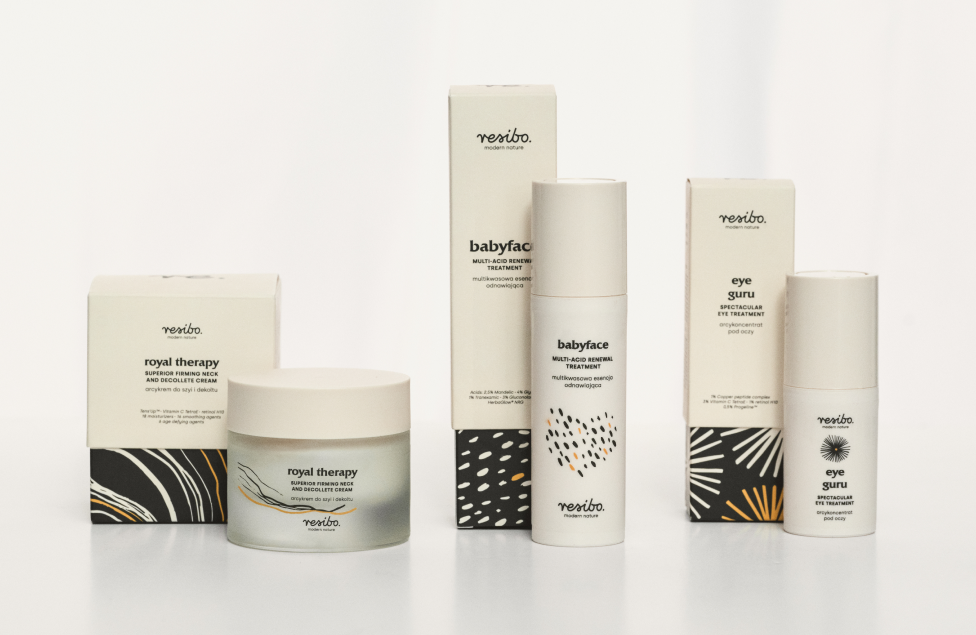 Babyface
illuminates, smooths, and evens out the skin color.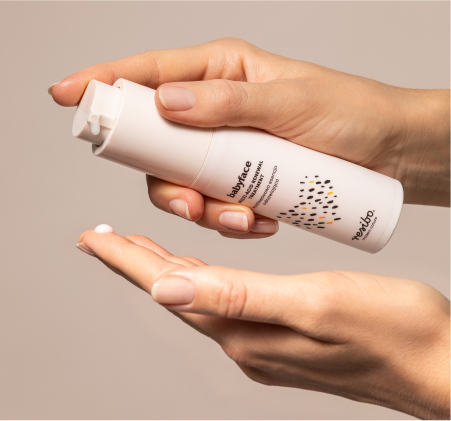 Eye Guru
spectacularly improves eye contour.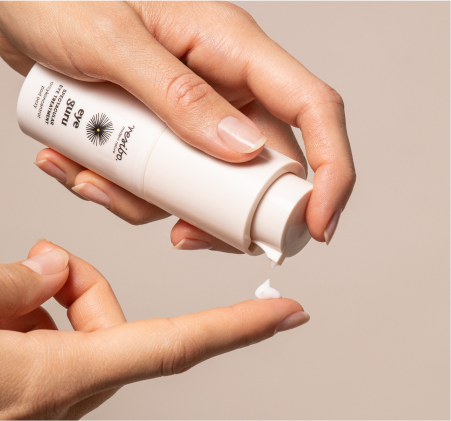 Royal Therapy
tightens, firms, and moisturizes the skin of the neck and décolleté.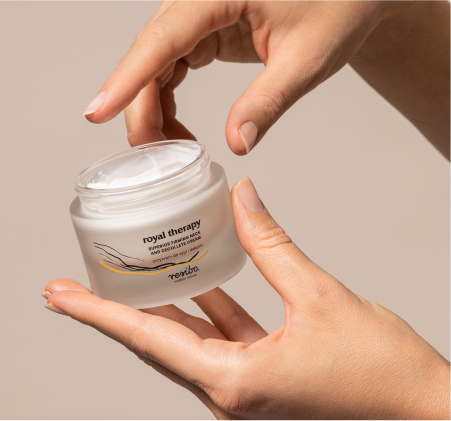 1. immediate action
2. long-lasting and in-depth effects
3. minimized risk of irritation
Test on
your own skin.
We know how important the first effects are in skin care. They motivate us to stay consistent and let us enjoy our beauty rituals. That is why you will feel the fantastic effect after the very first use. Then it will be even better - you will achieve spectacular results with regular, long-term use.
How do we understand creating cosmetics in Resibo quality?
First, we reach for effective and tested active ingredients. Then we use them to create modern recipes, which we thoroughly test and verify. Finally, the finished, stable formulations are subjected to instrumental, application, and utility tests. This is how our cosmetics are made - always in the spirit of modern nature.
1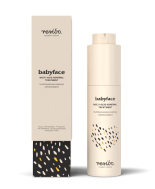 Babyface
multi-acid renewal
treatment
Testers confirm:
100% - improvement of the skin's look and the effect of a healthy, rested skin
95% - better hydration and firming
90% - visible skin smoothing
this is thanks to active ingredients:
almond acid - it exfoliates, smoothes fine lines, and works against acne
tranexamic acid - it lightens discolorations, evens out skin tone, and gives the effect of a healthy, rested skin
2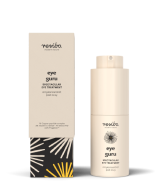 Eye Guru
spectacular
eye treatment
Testers confirm:
95% - improved firmness, elasticity, and flexibility of the skin
91% - reduction of signs of fatigue and puffiness under the eyes
82% - visible reduction of the depth of wrinkles
the active ingredients behind this are:
copper peptide - in just 11 days the synthesis of type I collagen increases by 179%, type III collagen by 194% and elastin by 190%
Progeline™ (biomimetic peptide) – it tightens and tones the skin and reduces the visibility of wrinkles
3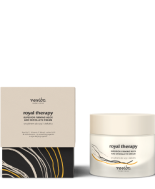 Royal Therapy
superior firming neck
and decolette cream
Testers confirm:
100% - firming, moisturizing, and softening the skin
86% - improvement of skin tone
81% - lightening of discoloration and less visible wrinkles
this is how the active ingredients work:
Tens'Up™ - after only 6 days it increases the collagen content in the skin by 15%
Gatuline® In-Tense – after 28 days, wrinkles and lines on the decolette are reduced by 23%, and on the neck by 14%