HAVE A QUESTIONS OR REMARKS?
CONTACT US!

Do you want to know us better or cooperate with us?
[email protected]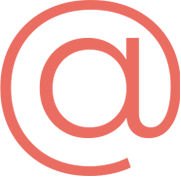 PR i Marketing
Anita Odachowska
[email protected]

Dystrybucja na terenie kraju
Paulina Kurek
796 445 300
[email protected]

Office hours:
Monday - Thursday CET 8:00 a.m. - 4:30 p.m
Friday - CET 8:00 a.m. - 2 p.m.
Resibo is available
worldwide!
FIND US
Want to join us and promote together effective natural skincare?
We constantly grow and now you can find us in 12 countries all around the world and still move on.
-
Poland
-
Italy
-
Germany
-
Chile
-
Estonia
-
Czech Republic
-
Kuwait
-
UK
-
Ireland
-
Switzerland
-
Ukraine
-
Australia