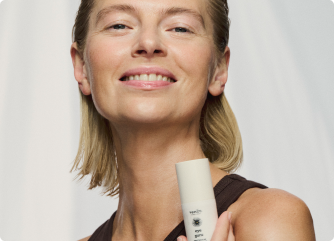 Focus on effectiveness
the promises we make are proven by research and show the real power of modern nature. You can see and feel it on your skin just after several applications!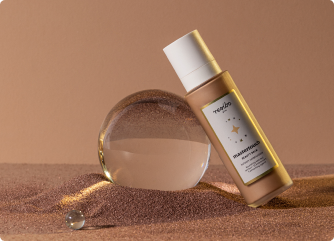 Efficiency for you and better world
we care about you, your time, and the environment - products are super efficient - every cosmetic provides multi-dimensional properties and is closed into proper packaging allowing you to use it to the last drop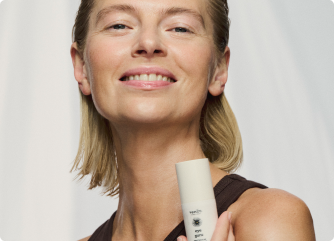 Trustworthy and honest
we create an engaged and loyal society around us and bring Resibo to one of the most well-known and popular natural cosmetic brands in Poland. Your opinion matters, that's why we carefully listen to you and make it happen! We would love to be your long-life best friend, not just a seasonal trend...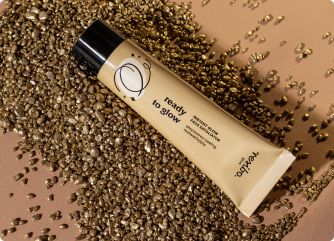 Universal, but unique
we are connecting, not dividing! Products are dedicated to everybody! For every sex, skin type, and age - just your skin's need or the texture, scent preferences guide you to choose your favorite with unique features in every product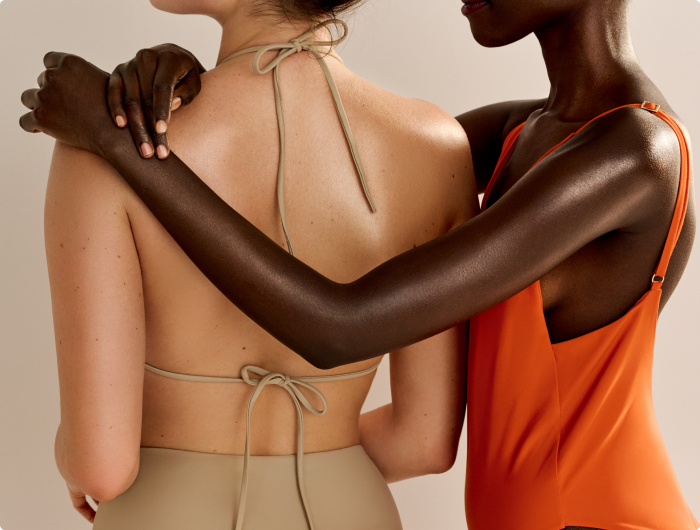 Exceptional formulations
it's like a healthy diet - the only variety of ingredients that can take care of your skin in a holistic way - we do not focus on one formulation base or one ingredient, we create products packed with different and very effective mixtures - each product contains a different one!
Modern multitasking
maybe not popular when it comes to your job! :) but when your cosmetic cares about different skin needs and provides few properties in just one application - we love it! you are saving your time and can spend it with your family, and friends or just read a book in peace, instead of applying a lot of products and wondering if you are doing it correctly.
we care about you
and sustainability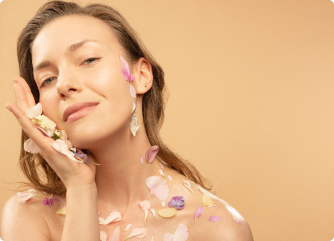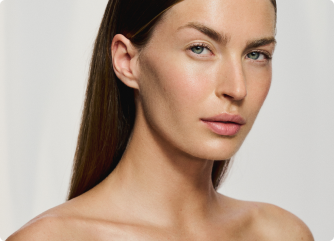 Cruelty free
& vegan
we know that you care… so, a friendly reminder that all our products are 100% cruelty-free approved by PETA, and 100% vegan certified by the International Vegan Society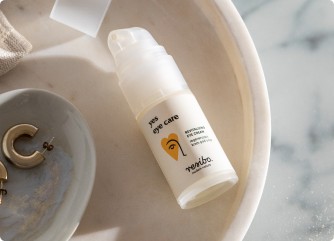 You make
beauty
your sense of beauty and surrounding yourself with it is important to us, so why shouldn't we make simple, elegant, and environment-friendly packaging to put on your bathroom shelves? Sounds awesome, doesn't it?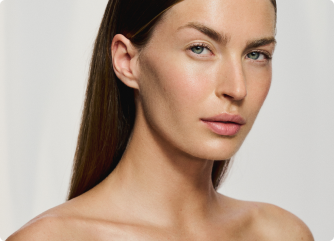 Passion and
persistence
we work as long as we have to with a real passion to create the best formula and find the best solution for the cosmetic you want to use and that you asked for! So-so products shouldn't exist for you... as well as for Resibo R&D team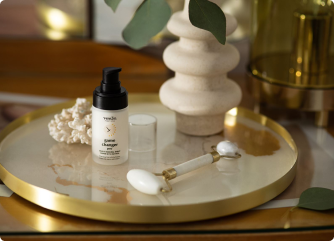 Resibo skincare
is a pleasure
all of us want the results, obviously, but the skincare we make for you is also pleasant, creates your individual beauty routine, pampers your senses, and is no longer an inconvenient responsibility!